Embark with Us on a Journey to Redefine the Possible for the Future…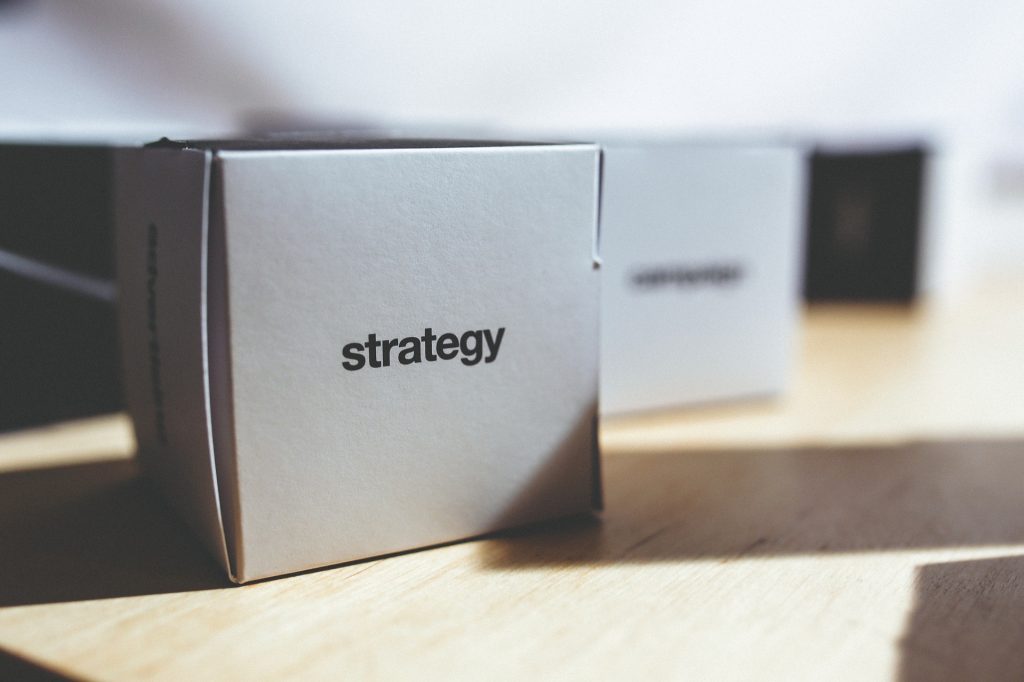 Vision, Mission & Core Values
Our Vision is to be the premier value innovator of strategy for individuals, businesses and society.
Our Mission is to provide training and advisory in all things strategy to enable the adaptation, redefinition, and reconceptualization of the possible for individuals, businesses and communities to navigate the challenges of an accelerating VUCA era and achieve sustainable competence advantage. We deliver our mission through our strong sense of the business environment, research expertise, and business modeling capabilities.
We derive our purpose through our values of Passion, Responsibility, Openness, Leadership, Excellence, Authenticity and Diversity.
Our Management Team
Founder, Chief Researcher and Strategist / Executive & Business Coach: Dr. Adrian Tan
An Entrepreneur at heart, Adrian who is an Advocate of Change Management, Corporate Social Responsibility, Sustainability Development and Future of Work solutions, firmly believes that future opportunities for the professional individual and organization is entrenched in the development of capabilities in these areas. Prior to establishing One.Strategist, Adrian has held key corporate roles in change management, business development, operations research and management, quality management, and higher education management within the oil & gas, aerospace & aviation, healthcare and higher education sectors in both private and public sectors.
Adrian holds a PhD in Management from the University of Canberra (Australia) and a Master of Science in Industrial and Systems Engineering from the National University of Singapore. He concurrently serves as Adjunct Faculty with universities in Australia and the United Kingdom, where he teaches business and management courses at both the undergraduate and postgraduate levels, as well as supervises research students at the postgraduate level. Adrian is active in research and his research interests span a concoction of Transformative Service Research, Organizational Behaviour, Sustainability Development, Ethics and Social Responsibility, Responsible Leadership, Responsible Business, and Strategy and Entrepreneurship.
Adrian is a Project Management Professional (PMP®), an ASQ certified Six Sigma Black Belt, a senior member of ASQ, and a certified Master Practitioner of Neuro-linguistic Programming®. He is well-versed in strategy development, change management, project management, research methodologies, systems thinking, and simulation and modelling methodologies. To-date, he has been engaged for consultancy by various companies in sectors such as manufacturing, aviation, pharmaceutical, healthcare, hospitality, and logistics and supply chain. He also provides career, business and executive coaching to several individuals and professionals seeking to transform their goals into realities.
Executive Partner / Principal Strategist: Tan Dek Joon (DJ Tan)
DJ is the Executive Partner and founder of One.Strategist LLP. Prior to founding One.Strategist LLP, DJ has held key senior management positions in a top engineering services conglomerate for close to 40 years. He brings with him a wealth of knowledge and experience in project management, operations management, general management, procurement management, and commercial & contracts management. His last held position was Director of Commercial and Procurement in a large rig-building subsidiary in Brasil. DJ is also well-versed in supply chain management, business process design, productivity improvement, competitive benchmarking, Lean Six Sigma methodology, transportation engineering and large-scale infrastructure and capital project management. To-date, he has worked and consulted extensively with the oil & gas services, transport, air/sea freight and engineering services sectors. He holds a Bachelors degree in Business Administration from RMIT University (Australia), and is a chartered member of the Chartered Institute of Logistics and Transport (Singapore) – CMILT.